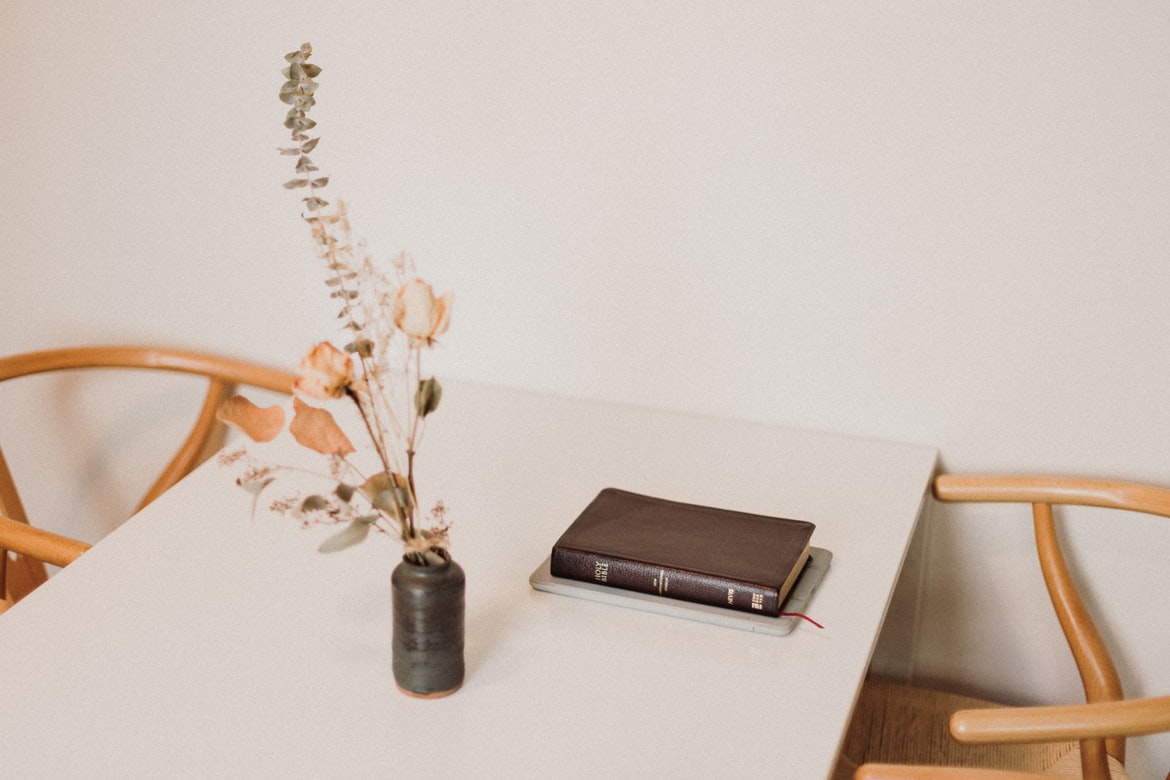 Have you ever said ...
I wish I had more time to study the Bible.
I would study more if I could understand the Bible in a simple way.
If I had the motivation to really engage with the Bible I'd do it more.

If so, we hear you. And we've said those same things! You are in the right place.


This is why we created the Bible Study Methods & Motivation online course. It's a simple Bible study solution for when you have a little bit of time but want a BIG takeaway!
Here's What You'll Learn:
Best-selling author and Bible teacher, Nicki Koziarz will teach you through a four session video course. In each session you will discover how to:
Understand the Bible as one big story of God
Learn the role of God, Jesus and the Holy Spirit in the Bible study process
Discover a few of the right questions to ask during your study
Identify how the Bible isn't self-help, it's Bible-help
Investigate the Scriptures and the best tools to do so
Practical ways to study, even when the motivation isn't there
Each video session includes one method and one motivation to help you study the Bible. When you purchase the course you will also receive a downloadable workbook where you will work through the activities Nicki does during the video teaching.
At the end of the course Nicki will teach you her 5, 10 or 15 minute Bible study methods!
You will also receive a weekly accountability email each week where we unpack a session together.
Click the Introduction to Bible Study Methods and Motivations lesson in the course plan below to view the first teaching for free!
Thank you! Check your inbox for your free teaching!